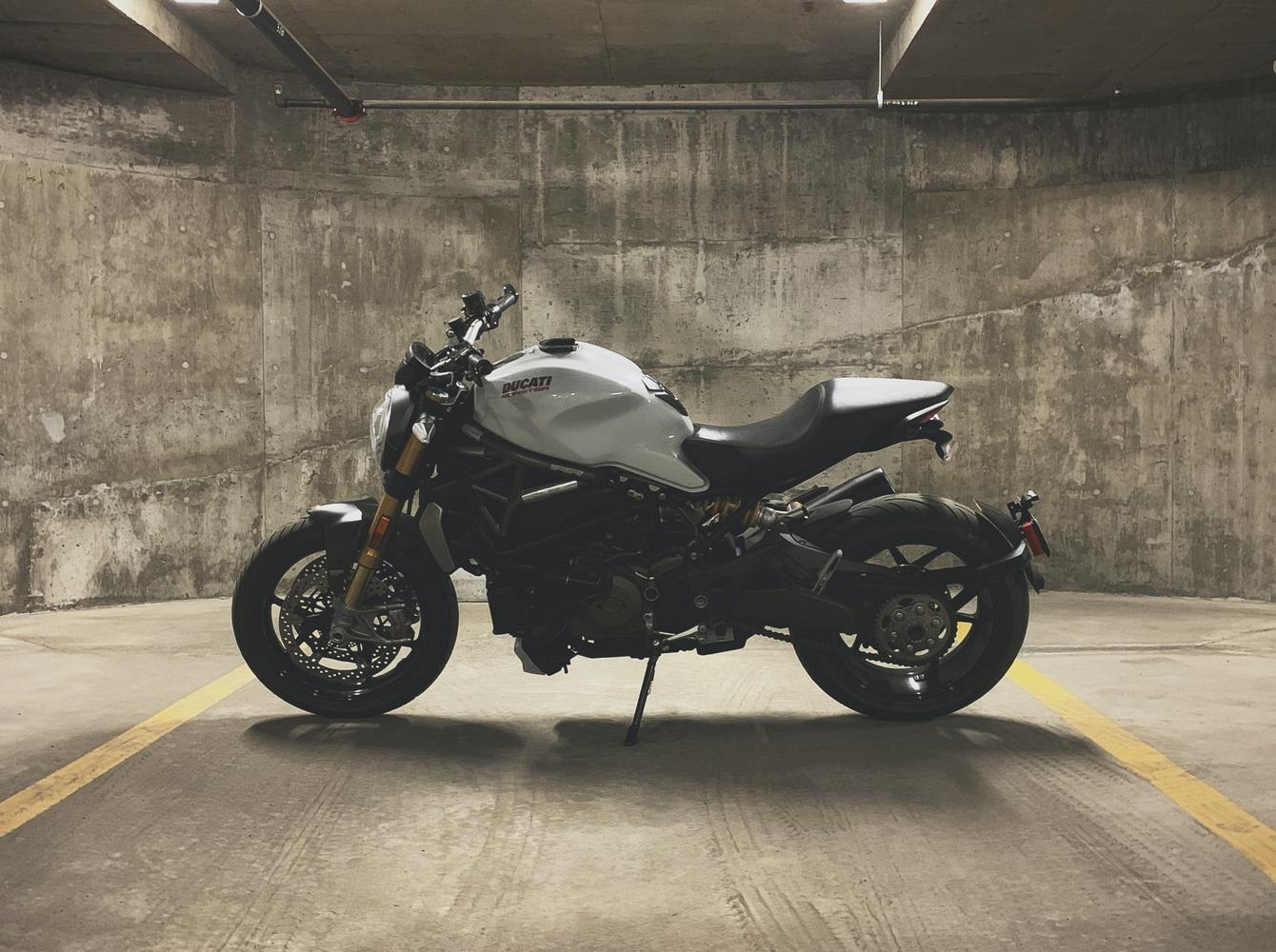 Idea to Reality: 2015-2022
It was in Chicago in 2015 when Kyle first conceived the idea of Petrolhead Cafe after season-long efforts to watch motorsports at local bars. These efforts included phoning up venue after venue and asking them if they carried the uncommon cable TV channels on which races would be shown same-day, if not live. Recognizing a robust and passionate fanbase, as well as market changes away from cable TV and toward online streaming services for sports, Kyle knew he had to seize the opportunity at some point soon. That opportunity came in 2018.
However, between the conception of what would become Petrolhead Cafe, and the establishing of its LLC in Connecticut, Kyle gained 4 years of experience in marketing for Lagunitas Brewing Company, one the nation's largest producers of craft beer. At the same time, Kyle worked for a year as a server and bar tender at Beer House Chicago, a boutique bar featuring over 200 unique beers. Upon his return to Connecticut from Chicago, Kyle spent time as a server at Rockledge Grille and Beachland Tavern in West Hartford. Kyle's specialty as an entrepreneur in the service industry is in development and operation of robust beer programs for foodservice establishments.
Kyle's experience as a school teacher and coach also brings an assemblage of skills in personnel development, communication, and goal-oriented team management to Petrolhead Cafe. Furthermore, Kyle's experience as a property manager, overseeing the operations and financial health of multi-million dollar real estate portfolios has given him the business acumen to work effectively with budgets, staff and vendors to achieve performance objectives.
Kyle formed Petrolhead Cafe LLC, built his own business website, and spent 2019 marketing smoked brisket as a pop-up food booth, partnering with various organizations and businesses to serve food at their events and locations. Through this effort, Kyle gained experience in the requirements needed to operate a restaurant, including licensing with local Health Districts, obtaining a ServSafe Commercial Kitchen Manager Certificate, obtaining a Sales & Use Tax permit from the State of CT, obtaining foodservice insurance, and working with merchant credit card service providers and point-of-sale (POS) systems.