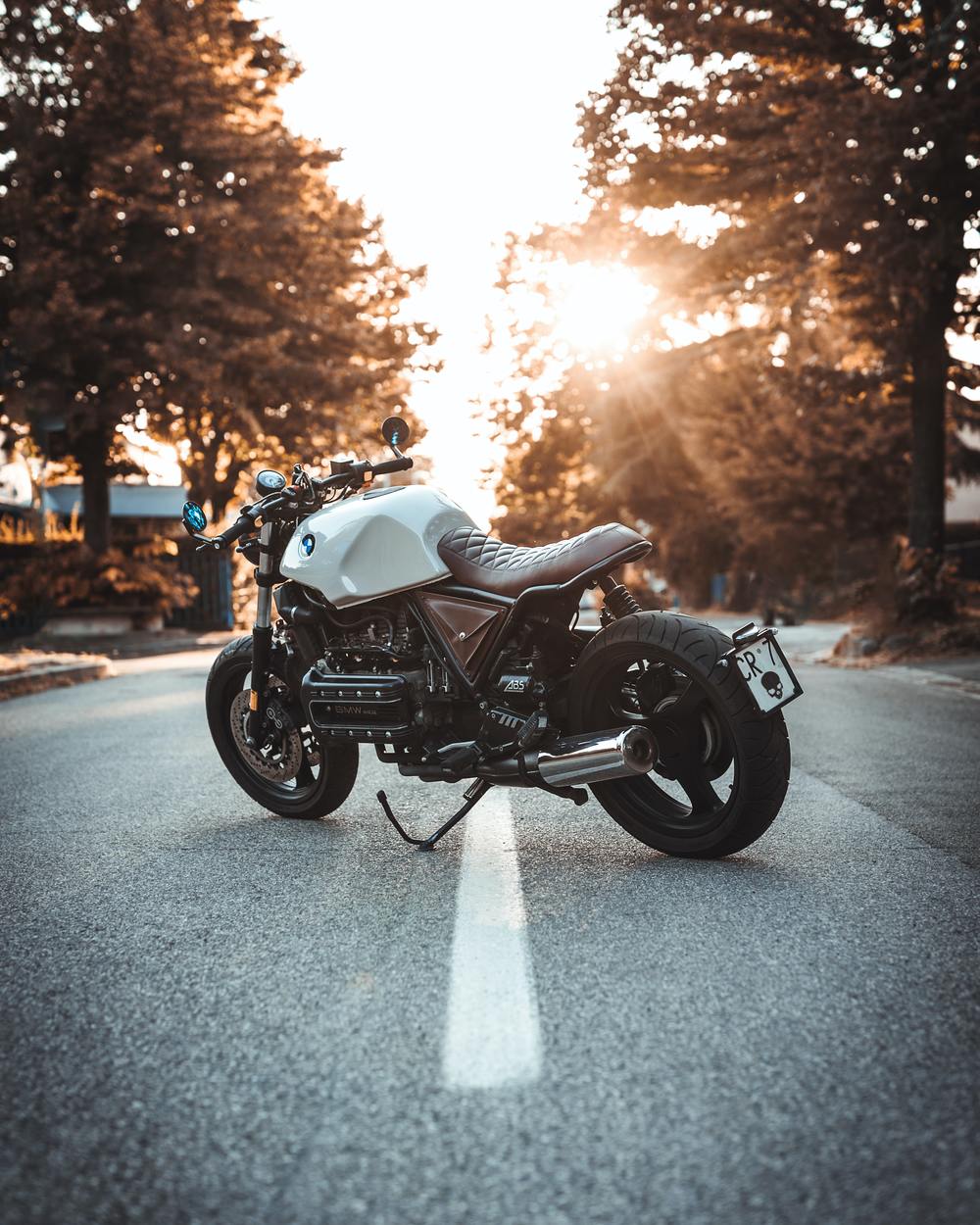 Petrolhead Cafe is a coffee shop and bar devoted to motorsports.
Most sports bars offer all the same categories of professional sports coverage on their televisions. Football, baseball, basketball, and hockey are staples for the restaurant industry in terms of what's on their TV's, especially on the weekends.
On the televisions at Petrolhead, we cover as many motorsport series as possible, from Formula 1 to our local race tracks Lime Rock Park and Stafford Motor Speedway –which are quite close to the top in terms of professionals who have raced at these venues. These professionals include current NASCAR champion Joey Logano, a Connecticut native. Many Connecticut-based manufacturers are involved at the peak of world-class motorsports, including Chester's Whelen Engineering and New Britain's Stanley Tools.
Furthermore, we cover other sports that are infrequently shown in other venues, such as Premier League Football, Rugby, and Cricket.

Yet not only is Petrolhead a location to watch motor racing content, but it's a place to gather, a hub for like-minded enthusiasts; a community space for motorcyclists, muscle car builders, sports car drivers, and of course, Ferrari fans.
Petrolhead is not for the common, the routine, the conventional. Petrolhead is a place for the alternative, the artistic, the mechanical, the programmable, and of course, the going-fast-as-hell-able.
It is a place for us.
Partner with the community as an investor for as little as $100 at our Mainvest page here.