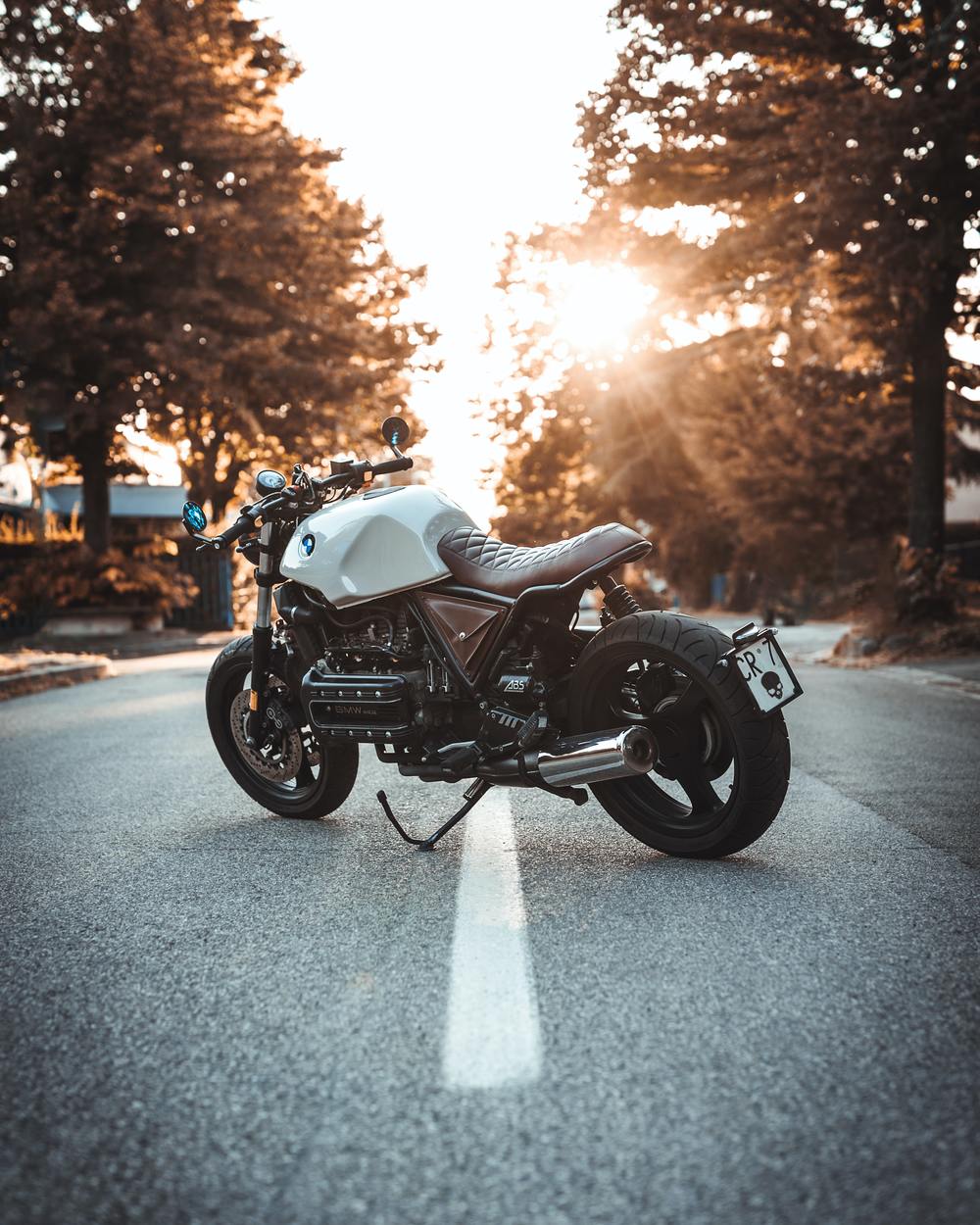 Our mission is to generate, preserve, and grow certain cultures and communities within Hartford, Connecticut and its surrounding areas.
Our vision includes growing cultures of motorsports, motorcycling, and soccer (football).
Our visions focus on providing a fertile environment for these cultures to develop; an atmosphere for people to enjoy art and entertainment in a way they otherwise would not be able to. Our vision is to join and participate in a movement of people who desire to turn Hartford into a national destination; one of America's hidden gems.
Our vision also includes providing our patrons with high-quality coffee products, food, and locally brewed craft beer.